2020 CIVIL SOCIETY ORGANIZATION SUSTAINABILITY INDEX
2021-12-09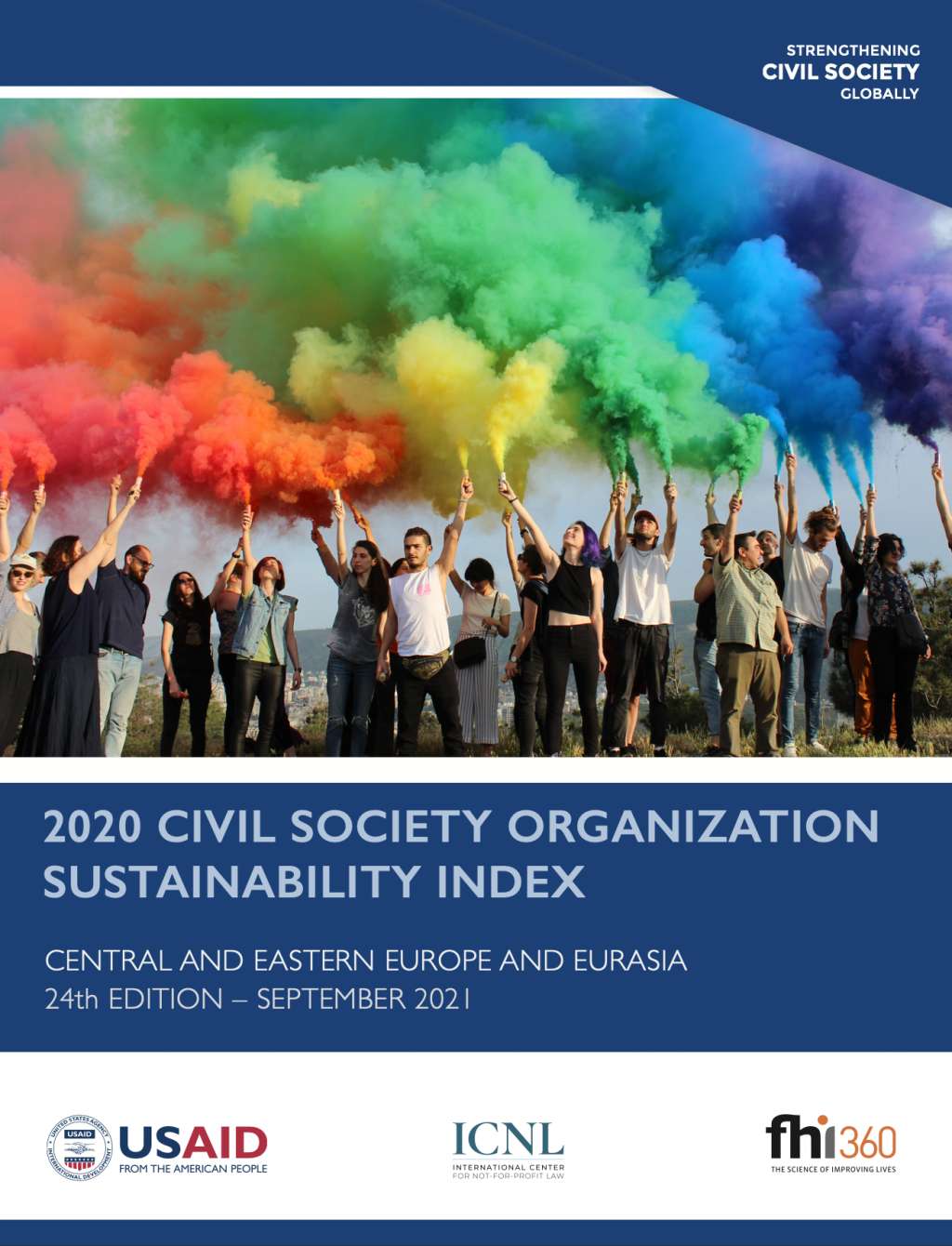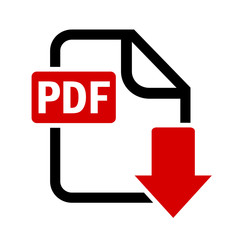 In the twenty-fourth edition of the CSO Sustainability Index (CSOSI), developed by the United States Agency for International Development (USAID), the information about Georgia was provided by UNA Georgia.
covering developments during the unprecedented circumstances of 2020, during which the COVID-19 pandemic affected all aspects of society around the globe.
It addresses both advances and setbacks in seven key components or "dimensions" of the sustainability of the civil society sector, all of which were impacted by the pandemic in 2020: legal environment, organizational capacity, financial viability, advocacy, service provision, sectoral infrastructure, and public image.
The CSOSI is intended to be a useful source of information for local CSOs, governments, donors, academics, and others who want to better understand and monitor key aspects of sustainability in the CSO sector.
Full Report is available as an attachment.